| | | |
| --- | --- | --- |
| | Current News and Events | |
( ! )

Deprecated: mysql_connect(): The mysql extension is deprecated and will be removed in the future: use mysqli or PDO instead in /home/dnflower/public_html/frontnews.php on line 29
Call Stack
#
Time
Memory
Function
Location
1
0.0004
216688
{main}( )
.../index.php:0
2
0.0010
220624
include( '/home/dnflower/public_html/front.php' )
.../index.php:11
3
0.0013
222088
include( '/home/dnflower/public_html/frontnews.php' )
.../front.php:73
4
0.0014
222272
mysql_connect ( )
.../frontnews.php:29
Aug 09, 2004 Posted By: Dan Siettas
---
Click Here Sarah..... There you go!




May 15, 2004 Posted By: Dan OMG Siettas
---
HAHA, Keeton never amazes me more then when i wake up from sleeping to see he left me a voice mail.... Have a Listen hear .... RIGHT HERE

-Chubs




Apr 03, 2004 Posted By: Dan [CHUBS]
---
So, i am here at the townhouse and i got nothing to do but sit here on swa's computer and listening to everyone talk, and yea..... i think i am the most boring person alive, updating this while i should be doing something else... i give up i really do!!




Feb 10, 2004 Posted By: Daniel Steven
---
Hey! Here i am once again in my SQL class... learning about koining pages! So i own another domain... and its a business... Any Guesses??
STEVESPRODUCE.COM Yup... i figured since its open i might as well grab it and get the good ol' family business out on the internet! so yea... i'll be updateing that too, and bryan finally finished the art for his site so i will be fixin that up all spiffy looking soon too!
Well thats all i wanted to say... so back to school for me!
-Chubs
Feb 06, 2004 Posted By: Dan Siettas
---
well here i am, nothing to do, working on the web sites.... i feel like i ahve posted more on this site with my last two news entry's then i have in anything else that pretains to a "journal" or forum.... well i guess nothing new expect the same o news...
Updating, please hold for the next huge embarising failure!
CPL's sound like a blast... and there is a pretty intense thread in the fourms about everything. so with that actual piece of news i leave you with saying bryans site will be updated first and then this one so look for his update before this one.
-Chubs
Feb 03, 2004 Posted By: Dan Siettas
---
Hey Everyone,
So a bunch of you have complained that i have not updated this site in forever... well here i am in my SQL class updating my web page. Its fun.
Just to let everyone know.. i am planing an update to this site and to bryans comic site.. i just need to take the time to finish it up and put it up! i'm lazy and i know i could have something like nando, tongen, terrance, and steve got going, but where would you go... you would be so torn between the sites it would not work out. so i need to think of an actually use for everyone that would make use of this site! if you got an idea let me know!
Well i'll update the looks of this site but i am gonna need some help on the content. Email me and let me know!!
-Chubs
Oct 31, 2003 Posted By: Dan Siettas
---
-----------------Here's Some Halloween Spirit SFK Style-----------------
Click an Image for a larger view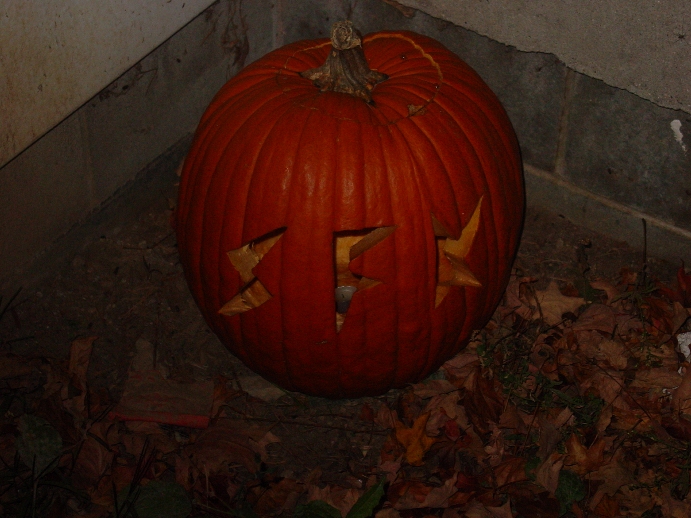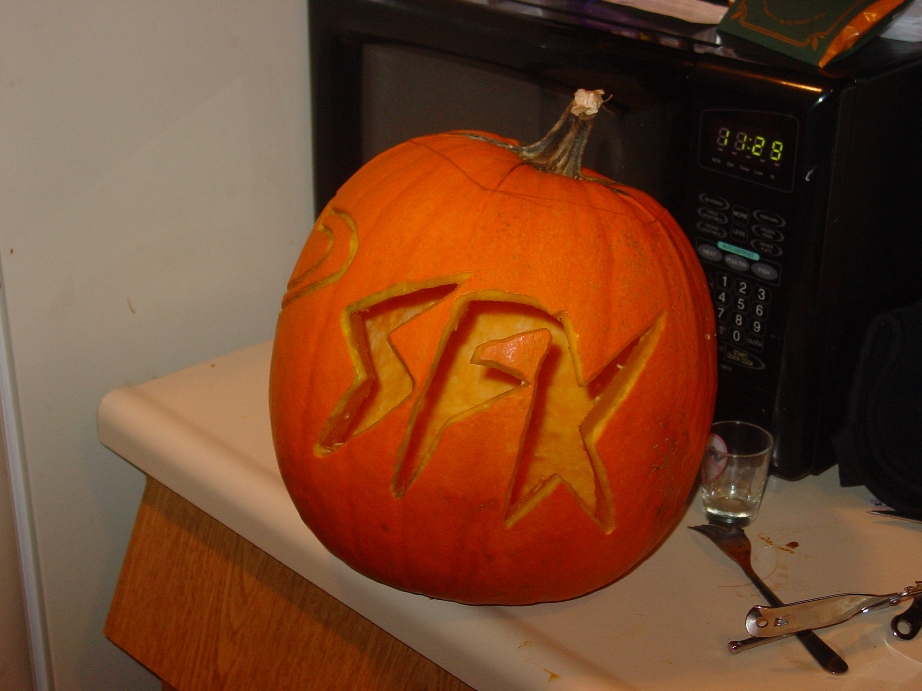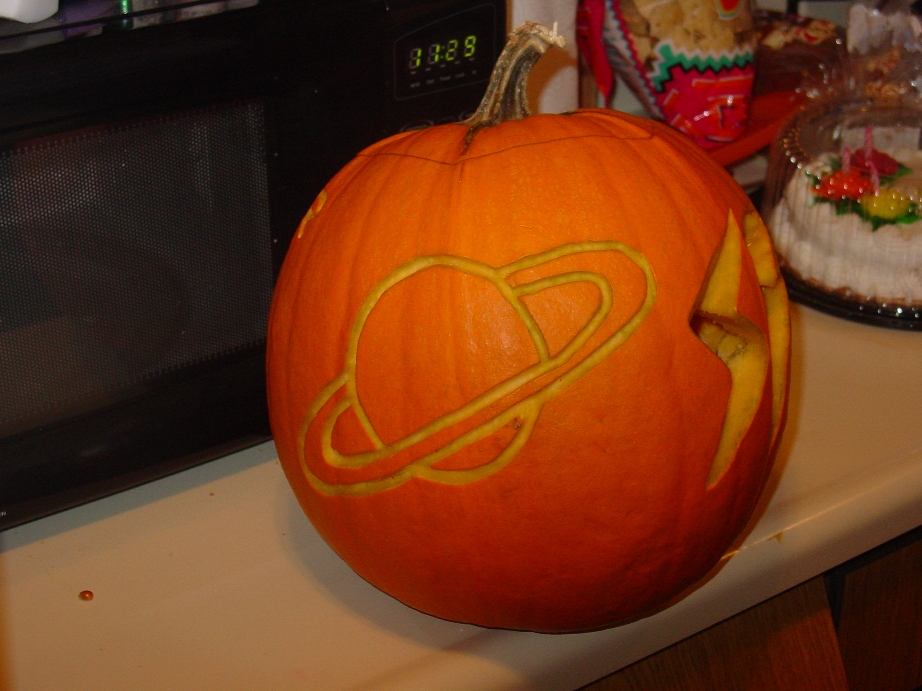 Sep 08, 2003 Posted By: Dan Siettas
---
HAHAHAAH , Refreash this page or move between pages on this site.. and watch the title image thingy... it changes! WOO WOO, i so need some sleep!




Sep 08, 2003 Posted By: Dan Siettas
---
HAHA, I Got Hacked..... Neato!! Backups Are nice to Have.... Ayways Hows that new title bar thingy look? Anyone, Let me knoe ok! Alirght jsut wondering that! LAta




Sep 06, 2003 Posted By: Dan Siettas
---
Please Bare With me on the Media Section. I am trying to add the pictures.... and i am doing it some wacked out crazy way... so if something is all wacked out crazy and looks wierd.. i'm trying to fix it. have fun!




Sep 03, 2003 Posted By: Dan Siettas
---
At the Request of Keeton... I have Added the Media Section as you will find at the left side Nav Box. This section will contain such things as CS Demos from the SFK, Movies and Video Files We Make or Post For Funnies! and Soon to Come Images of the Wacky Crazy things we all do! Keep Coming Back caus this thing Changes Everyday! Plus Vote For Earthbeta on the Top 150 Web Comcis Site!, Just go to Earthbeta and Click the Link to Vote! Click the Voting Button if you Havn't voted today already and Its that Easy!




Aug 25, 2003 Posted By: Dan Siettas
---
well, I'm about half way to actually getting this site working the way i want it too, anyone else got idea's? no one comes to this site do they? Ah well, i'll press on!




Aug 25, 2003 Posted By: Dan Siettas
---
The Site Is Changing, And I Dunno What else to put up here. email me at Dan's Email and let me know what what i need to do to this site! Or got to the Forums and Find the Topic! Lata